A
B
C
D
E
F
G
H
I
J
K
L
M
N
O
P
Q
R
S
T
U
V
W
X
Y
Z
ALL
Home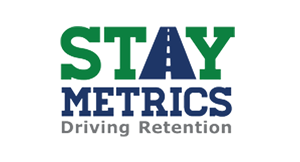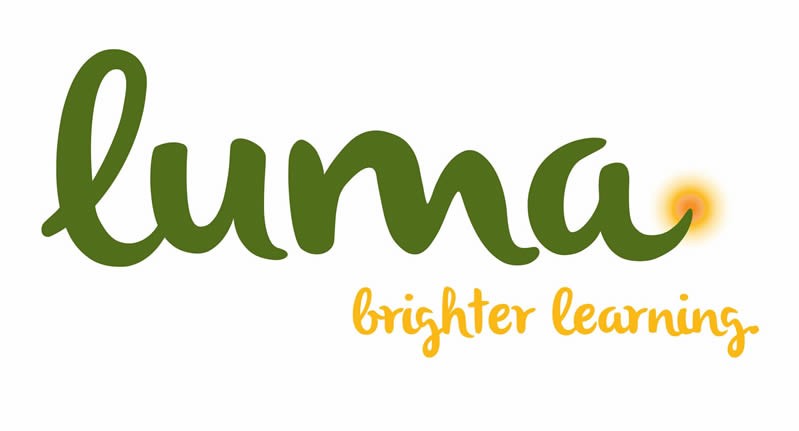 Brought to you by StayMetrics and Luma.
Road Check 2017 is coming in June! Are you ready for it? See how prepared you are by clicking on and participating in the following "Road Check 2017" eNugget®​.
Take this module only when you are in a safe place to do so and absolutely NOT while driving.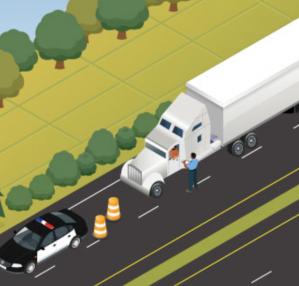 The driver safety information provided on this site is based on certain assumptions regarding vehicles, drivers, road and traffic conditions. Always pay close attention to and account for actual driver, vehicle, road and traffic conditions when making driving decisions and judgments. Other or additional safety measures may be required under particular circumstances. It is your responsibility to learn and comply with all laws and regulations; this site does not provide legal advice. Luma and StayMetrics assume no responsibility for any property damage, physical damage, personal injury, death, or any other consequence of driver negligence.